Nothing feels better in your stomach on a cold day than chicken soup.
This recipe makes about 6 x 1-cup portions at only 54 calories each, so make for supper, enjoy two full cups of soup, and have leftovers for lunch and know that you're staying below the calorie levels you set!
Plus, your family will eat this too and be happy!
Ingredients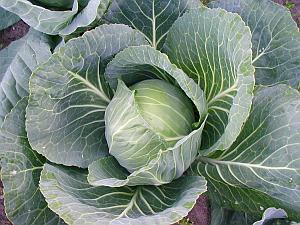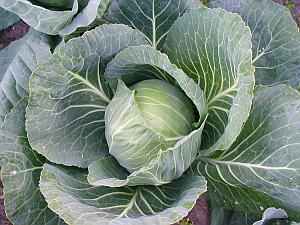 1 whole, boneless, skinless chicken breast, diced [142 Calories]
1 head green cabbage, shredded (approx 2 cups) [34 Calories]
2 red or green bell pepper, chopped [48 Calories]
2 carrots, shredded (approx 1 cup) [45 Calories]
1 small onion, chopped (approx 3/4 cup) [36 Calories]
2 chicken bouillon cubes [10 Calories]
1 tsp cayenne pepper, or more to taste and tolerance [6 Calories]
1 tsp dried thyme [1 Calorie]
1 pinch each of salt and pepper, to taste
Directions
Dice up the chicken and place in a large soup pot with just enough water to cover the chicken (approx 2 cups).
Boil for about 30 minutes, then add the vegetables, adding more water to cover all ingredients.
Mix the bouillon cubes well at the beginning.
Boil for another 10 minutes, then add the spices.
Mix in and serve!
Note: Like a more brothy soup? Add another bouillon cube and more water, for only 5 calories more!