FINALLY Put An End To Feeling FAT, FRUSTRATED and OVERWHELMED… with
The Ultimate Low Calorie
5:2 Fasting Diet Recipe Book
Lose weight, burn the fat and achieve your health goals
Stop feeling overweight and be healthy again… Get results fast!
Follow these recipes for the smarter, easier solution
Over 180 pages, including 140 mouth-watering recipes
Easy to follow meal plans, saving you time and worry
And loads more info to help you prepare delicious and healthy meals at your fingertips.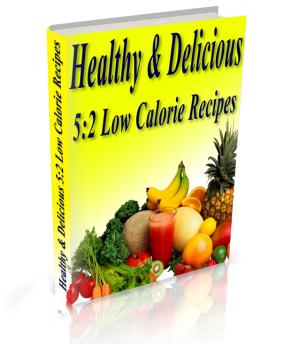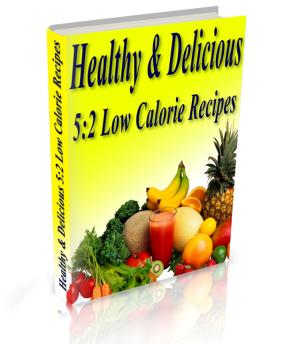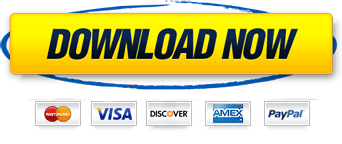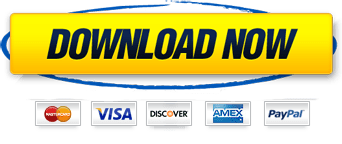 This book is very inspiring, it helped me get over my first few weeks when I couldn't stick to 500 calories, and now can! I love the recipes and now my family are eating them with me. I even cook some of the recipes on the days I'm not fasting because they are healthy and delicious; we especially like the brownies and breakfast bars.
~ Patricia M, Qld, Australia ~
FINALLY Put An End To Feeling FAT and FRUSTRATED!

Discover How To Create Delicious & Easy Meals Without The Stress Or Overwhelm Of Not Knowing What To Cook Next.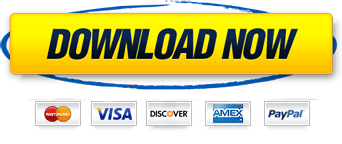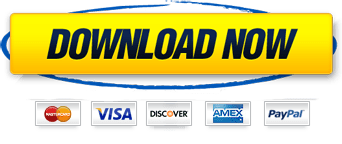 I started the fasting diet by joining the 4 week challenge. I struggled over the first couple of weeks because I found myself unprepared and not sure what to cook, but with the recipe book I found it was no longer a problem or an excuse!
I'm six weeks in and have lost 5kgs! I'm so happy with this diet and the support of Sarah
~ Judi, Qld, Australia ~
From: Sarah Jones
Subject:
Prepare easy and delicious meals the 5:2 way… quickly lose weight, and keep it off for good!
Let's cut to the chase….
How would you like to say goodbye to feeling fat and frustrated with your weight?
How would you like to feel in control and excited about getting your health back on track again?
What if just by reading this letter you could start a rapid journey that would lead you to a healthier, slimmer, more energetic you?
Sound okay?
Good, because that's exactly what can happen as you read on…
Wouldn't you love to lose all your stubborn belly fat and actually keep it off!
Do you wish there was a way to lose all your excess fat 'without' cutting out entire food groups, living off shakes and supplements, or having to do hours and hours of strenuous exercise?
That's why I've compiled my very best low calorie recipes and meals plans that get you results – fast!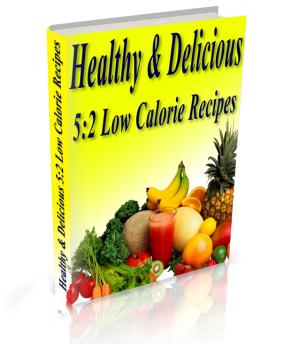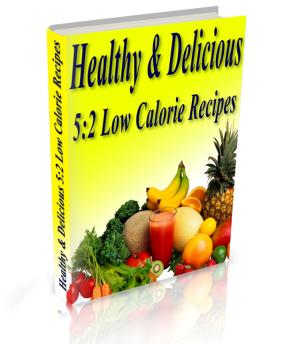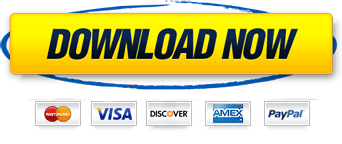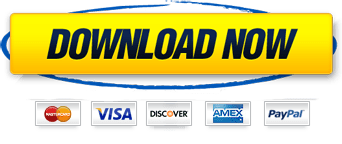 Plus, You'll Also Receive These Additional Game-Changing Bonuses
That Will Make The Whole Process Even Easier For You…
Yours FREE when you purchase The Healthy & Delicious 5:2 Low Calorie Recipe Book
BONUS #1
Over 20 Daily Meal Plans
designed and laid out
for you…
That's over 4 months of meal preparation taken care of!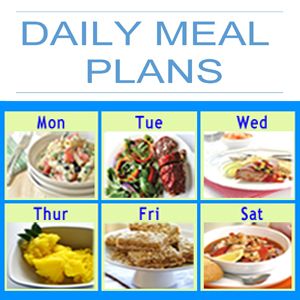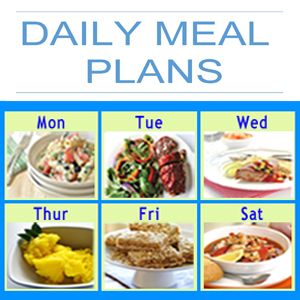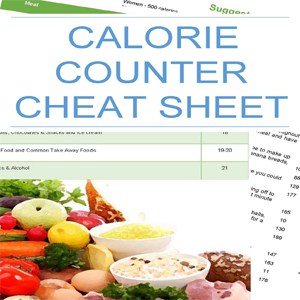 BONUS #2
Calorie Counter Cheat Sheet
(including favorite Fast foods)
No need to second guess how many calories are in your favorite foods! These cheat sheets make it super easy! – Fast Foods, Snacks, Drinks + More included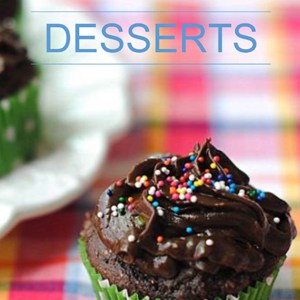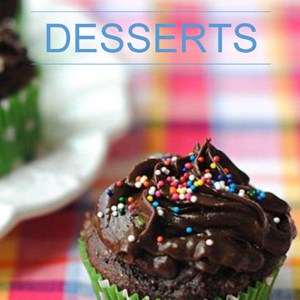 BONUS #2
Desserts Recipes Booklet
Guilt Free Treats! You'll love our decadent Chocolate Cupcakes, Blueberry Muffins and oh-so-good Banana Bread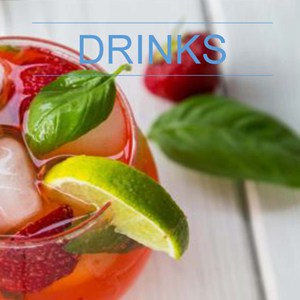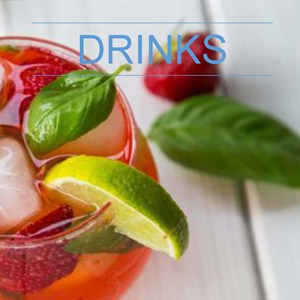 BONUS #4
Drinks Recipes Booklet
Refreshing Juices, Sublime Smoothies, Pina Coladas + More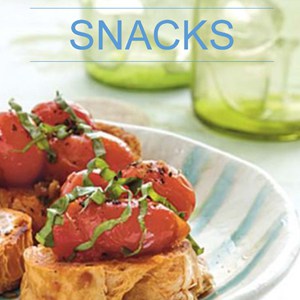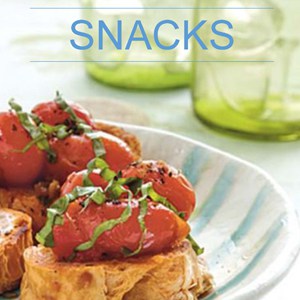 BONUS #5
Snacks Recipes Booklet
There's more to these snacks than Celery & Carrot Sticks! Try our Cookies, Caramel Popcorn and Zesty Salsas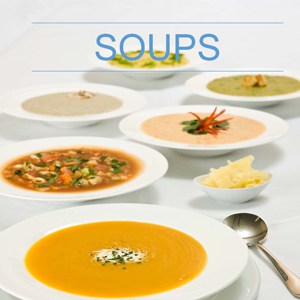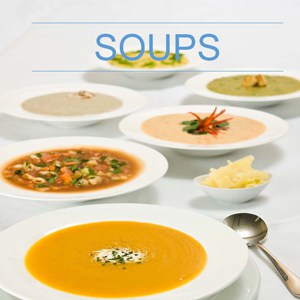 BONUS #6
Soups Recipes Booklet
Light and cleansing or hearty & filling these soups will have you feeling satisfied. Great for Lunch or Dinner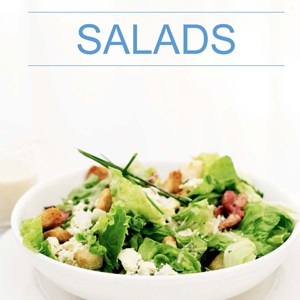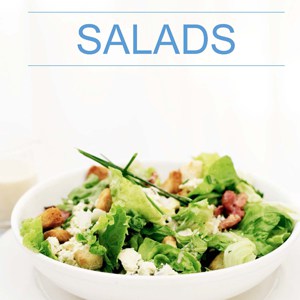 BONUS #7
Salads Recipes Booklet
There's more to Salad than green leaves! Discover new tasty combinations along with the time tested classics. Even the meat lovers will be converted!
See what others are saying…
I've lost 18 pounds
I've lost 18 pounds and decreased my waist size by three inches in 5 weeks.
Penny from Wisconsin, USA
A great plan
A great plan that works well. I would have done this years ago if I realized how easy it was!
Ken from Highlands Ranch, CO, USA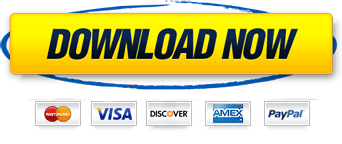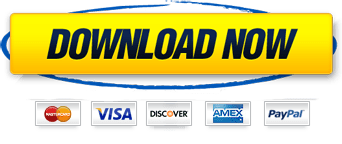 When you download now, you immediately get…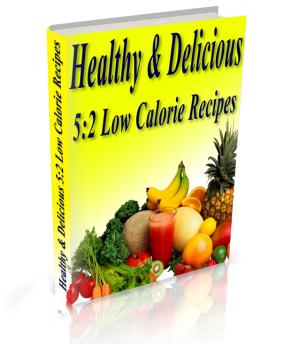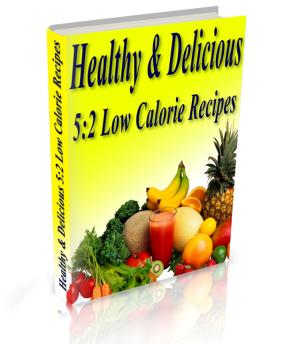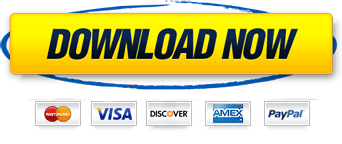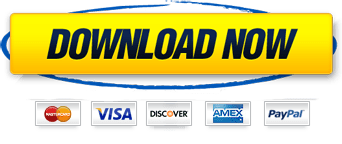 By now I hope you can see that eating the 5:2 way can be easy with The Healthy & Delicious 5:2 Low Calorie Recipe Book. It is designed to make you lose weight naturally, increase your confidence and get you inspired about your health.
With these recipes and meal plans you will be grinning from ear to ear with all that you have accomplished…. Without living on lettuce leaves alone!
So what's the price tag of all of this?
If you consider the cost of many diet programs that have you purchasing supplements or shakes month after month, then surely I can ask a mere $45.
But here's what I'm going to do…
I'm not going to charge $45 or $39 for these life-changing resources.
Rather, because I want to continue to support you and see you succeed in your weight loss journey, I'm going to let you have the whole lot for just $19.97.
And that includes ALL the bonuses FREE, to help you achieve your weight loss goals even sooner.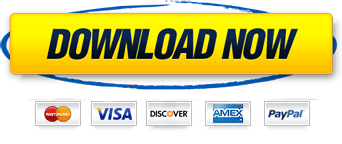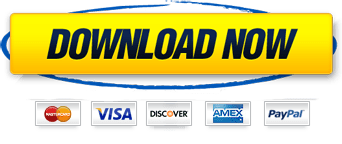 See what others are saying…
Sarah was amazing
Sarah was amazing in her individualised and personal support and encouragement. It certainly helped me to have someone as understanding and unjudgemental in my corner. She truly "shared the journey" and I now feel committed to working towards my goal of attaining a healthy weight
Allison, Trinidad and Tobago
It is awesome
This is the First diet that I have been able to embrace as a true life style change. The fast days allowed me to experience what it feels like to embrace the sensation of being hungry and the sensation of being satisfied. It is awesome. I will be forever thankful to my friend who recommended it.
Jan, San Jose, California, USA
Let me ask you a question…
If your car broke down right now, would you find the money to fix it?
So doesn't it make sense to invest in something as important as your health and well-being?
You see, if you follow The Healthy & Delicious 5:2 Low Calorie Recipes and Meal Plans you'll be in a position where you will be able to experience and enjoy more in life.
The real question you should be asking is…
"Can you afford NOT to have and benefit from The Healthy & Delicious 5:2 Low Calorie Recipe book?"
What is it costing you right now to NOT be in a better state of health?
How much longer do you want to keep saying 'no' to your health?
Isn't it time you felt proud of the person who you see in the mirror each morning?
Invest in yourself and say yes.
The Healthy & Delicious 5:2 Low Calorie Recipe book; it is one product you'll be glad you added to your tool belt.
Plus, if you're not happy for whatever reason, you risk nothing, and you get to keep the book and all the bonuses.
Now how does that sound for a 'no-brainer'?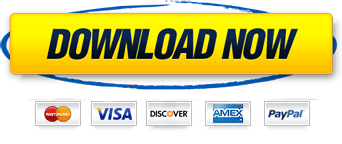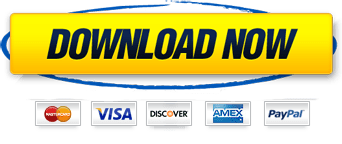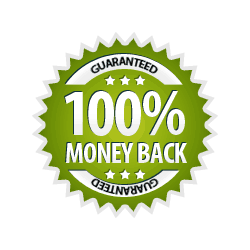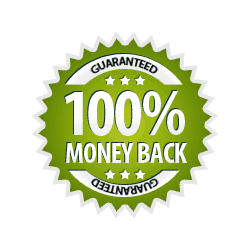 100% Money-Back Guarantee
In the unlikely event that you are not 100% convinced that this information will help you, then all you need to do is contact our support desk and claim your 100% money-back guarantee.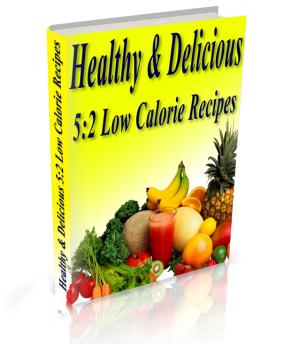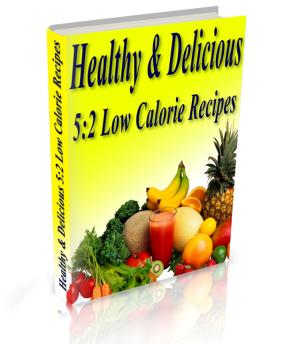 So there you have it…
You see… People like us, you and I, we are too impatient to wait for long and slow outcomes, right?
So it goes without saying… If there's a fast and simple way to get to your result – without the stress and hassle – then that's the ONLY logical and obvious choice.
And that's why I know "The Healthy & Delicious 5:2 Low Calorie Recipe Book" is the best solution for you right now if you're determined to lose weight and feel healthier, by eating tasty 5:2 approved meals that are easy to prepare.
Simply click the button below right now to get started…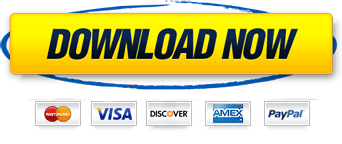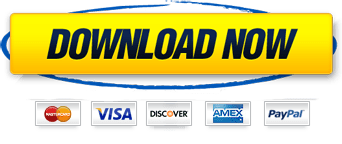 See what others are saying…
It's a great plan
I've been on the 5-2 diet for 4 weeks and have "shed" 9 lbs! I like the word "shed" instead of "lost" because I don't want to find those pounds! It's a great plan and easier than other diet plans I've tried.
Pauline, Batesville, Arkansas, USA
I have lost 7 pounds in a month
With the 5:2 diet I have found a diet I can stick with! I have lost 7 pounds in a month and love it! I can adjust the fasting days to meet my weekly schedule. I have even travelled and been able to keep up the diet.
Jane, Highlands Ranch, CO, USA
As I mentioned, the offer you're seeing now won't be around forever.
This is a one-time offer, so immediate action is necessary if you want this special discount.
Let's make it simple for you… Here's the way I see it…
If you're ready to get results sooner rather than later… then simply click the button below RIGHT NOW while you still can…
You don't want to waste weeks or months struggling because you passed up the opportunity to get a resource packed with over 180 pages of healthy recipes and meal plans that could help you all for just $19.97, would you??
To your continued health…
Sarah Jones
P.S. After all this, if there is still any doubt in your mind about looking after your health through The Healthy & Delicious 5:2 Low Calorie Recipe Book, then remember that you are covered by my 100% money back guarantee. If you follow the 5:2 eating plan and use the suggested recipes you'll get fantastic life-changing results like so many of my happy students.
P.P.S. This book is instantly downloadable for your convenience, so you can start enjoying these delicious meals straight away.